Sunflower Room
For children ages 0-2.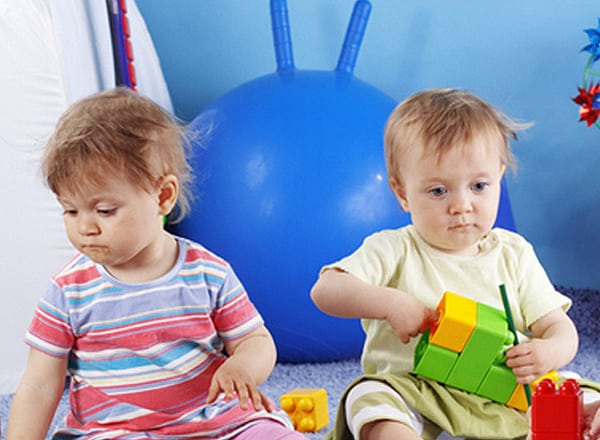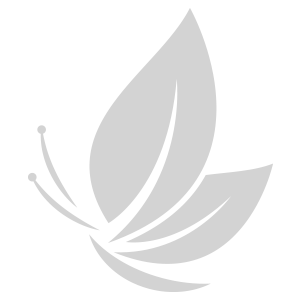 Catering For Children 0-2 Years Old
We provide a warm and caring environment making the children feel comfortable and feel like they belong, building strong relationships with their peers and educators.
We believe that families are partners and we work together to enhance the children's journey through developmental milestones.
Each child is an individual and we follow family's sleep/eating routines to help the children feel more secure in the environment. We also provide assistance and communicate with parents when implementing a new routine.
The daily program/activities encourage the children to explore and enhance development based on their needs and interests.
Book Your Centre Tour Today!
Contact us to find out more about our service and visit our facility.