Rainbow Room
For children ages 3-5.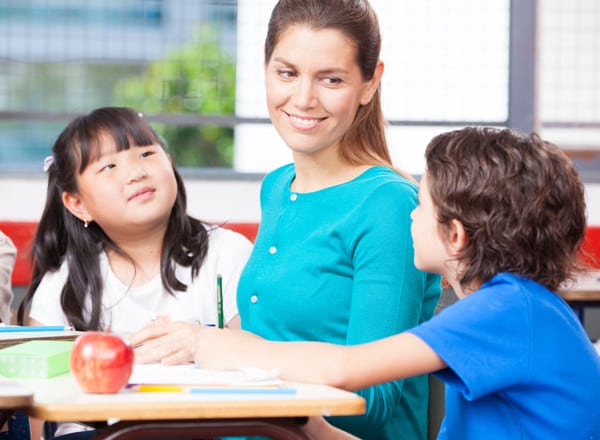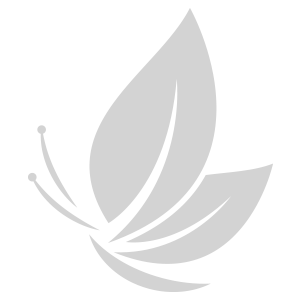 A Caring, Natural Environment
The rainbow room consists of the children in our care aged 3-5. We believe that each child is a capable, competent and successful learner who learns best through play. The educators plan experiences based on their individual strengths, interests, and needs.
In the rainbow room, we find a topic of interest, research, and investigate as a group. A recent project which we completed was on rainforests where the children made a rainforest area in the room. The children enjoyed learning about the animals of the rainforest, where the rainforests are, and why we have rainforests. We used the interactive whiteboard to research videos about the rainforest to help us find the facts.
These projects help the educators gain community involvement in the centre. We seek out performers and specialists to come visit the centre and teach us more about the topic of interest.
Book Your Centre Tour Today!
Come visit our facility and meet our friendly Educators. Find out more about our services and see how you can give your child the best start.
Enter Your Contact Details