Butterfly Room
For children ages 2-3.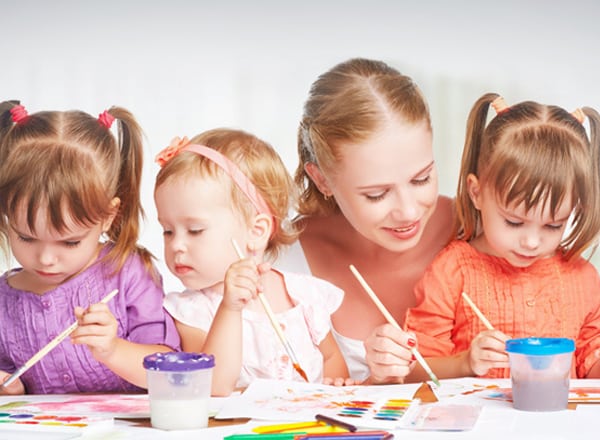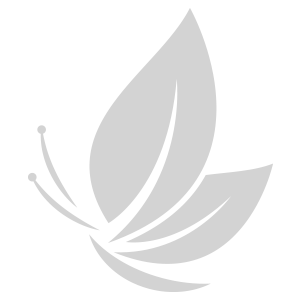 Encouraging Exploration & Engagement
Kinder Kare's toddlers program caters to children's individual needs and interests. All activities and projects are based on children's and family's interests and input. We focus closely on social and language skills, assisting Butterflies to verbally share space and equipment developing more cooperative play.
Sensory, creative, imaginative, language and music are offered daily to enhance exploration and curiosity. As Butterflies gain more in-depth understanding of the world around them, the activities become more challenging to support new skills learned and enhance a better understanding of their world.
The program also supports learning about the child's environment and environmental care as Butterflies learn to recycle and take care of plants as an example.
Overall the program supports curiosity, imagination, and interests encouraging more active exploration! The overall aim is to set the children up to be curious life long learners.
Book Your Centre Tour Today!
Come visit our facility and meet our friendly Educators. Find out more about our services and see how you can give your child the best start.
Enter Your Contact Details