Preschool Program
Getting your little one ready for big school!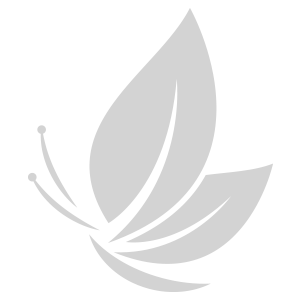 Innovative, Relevant Activities
In the rainbow room (children aged 3-5), the Educators at Kinder Kare extend and build on the children's earlier experiences in younger years. We focus on skills needed for success in later life. We provide an educational preschool program that is relevant, engaging, and innovative.
Kinder Kare's preschool program is aimed at children 4 years and above, and is designed to get children ready for their Big School journey.
The preschool program is designed to ensure children are active participants in their own learning journey. The preschool program aims to develop a sense of curiosity, confidence, creativity, persistence, and enthusiasm within each child. The preschool program places a heavy emphasis on communication abilities, such as expressive and receptive language skills as well as active listening abilities.
The Kinder Kare preschool program is reviewed daily to obtain an overall picture of the day's events, which helps to evaluate our current practices. The ultimate goal is to ensure we're always maximising each child's learning objectives.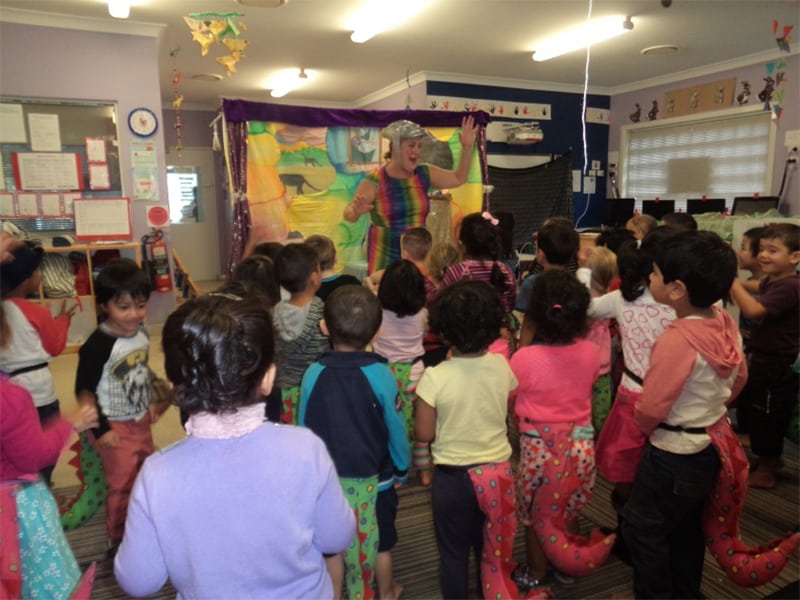 Kinder Kare's preschool program aspires to promote lifelong learners. Our aim is to shape the children to become social and effective members of society, inclusive in their practice and appreciative and enthusiastic for the environment in which they live. We want them to be community members who will work together for a sustainable future.
Extract from Philosophy – Kinder Kare Early Childhood Learning Centre, 2015.
Speak to our friendly staff about our award winning Preschool Program. See how you can give your child the best start in life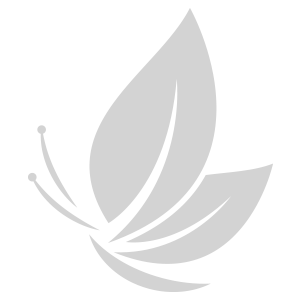 Preschool Curriculum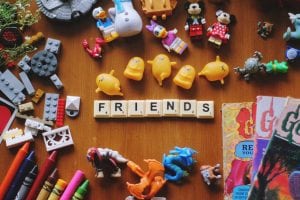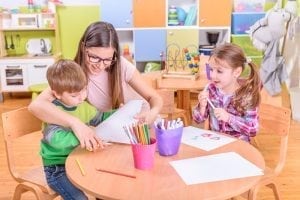 First-Class Early Learning Technology
Kindyhub
Kinder Kare makes use of Kindyhub, a great app that helps us captures your child's learning and updates you directly every day. This is part of our commitment to providing your child with the best learning experience.
At the end of each day, Kindyhub allows us to share your child's early learning experience, capture your child's achievements throughout the day and inform you through photos, notes, and stories about their progress.
Through a secure and private log-in, you will gain access to a snapshot of your child's daily achievements. This complements the face-to-face interaction you have with our educators and management each day.
Benefits
Through Kindyhub, you can look forward to :
Receiving photos of your child learning, playing, and interacting
Reading about your child's day and keeping up-to-date with their learning milestones
Quickly and easily communicating with us
Collaborating with us to improve your child's learning experience
Xplor
Kinder Kare uses Xplor to automate the centre's administration to help teachers, educators and parents focus on the children's learning and development.
Digital Attendance
Using Xplor, you can quickly record your child's attendance without paper or hassle. It also allows us to notify you to confirm missed attendances, ensure you meet CCS regulation or to notify you of events happening around the centre.
Bookings
Xplor gives you as a parent more convenience and certainty with the ability to make or alter bookings 24/7.
Compatibility & Portability
Xplor is "cloud based". It will work on any platform at anytime. You can access your account through desktop, tablet or mobile.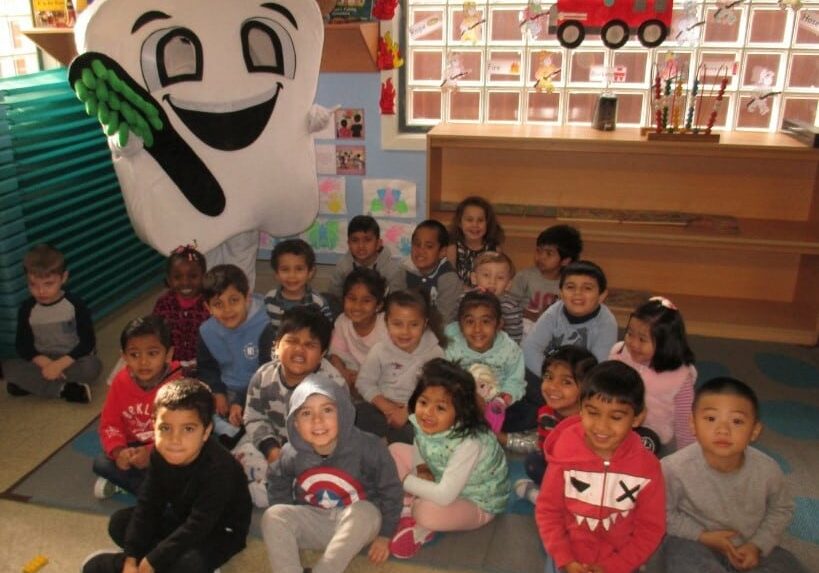 Speak to our friendly staff about our award winning Preschool Program. See how you can give your child the best start in life
Book Your Centre Tour Today!
Come visit our facility and meet our friendly Educators. Find out more about our services and see how you can give your child the best start.
Enter Your Contact Details