Before & After School Care
We aim to inspire the children to do their best in everything they put their mind to.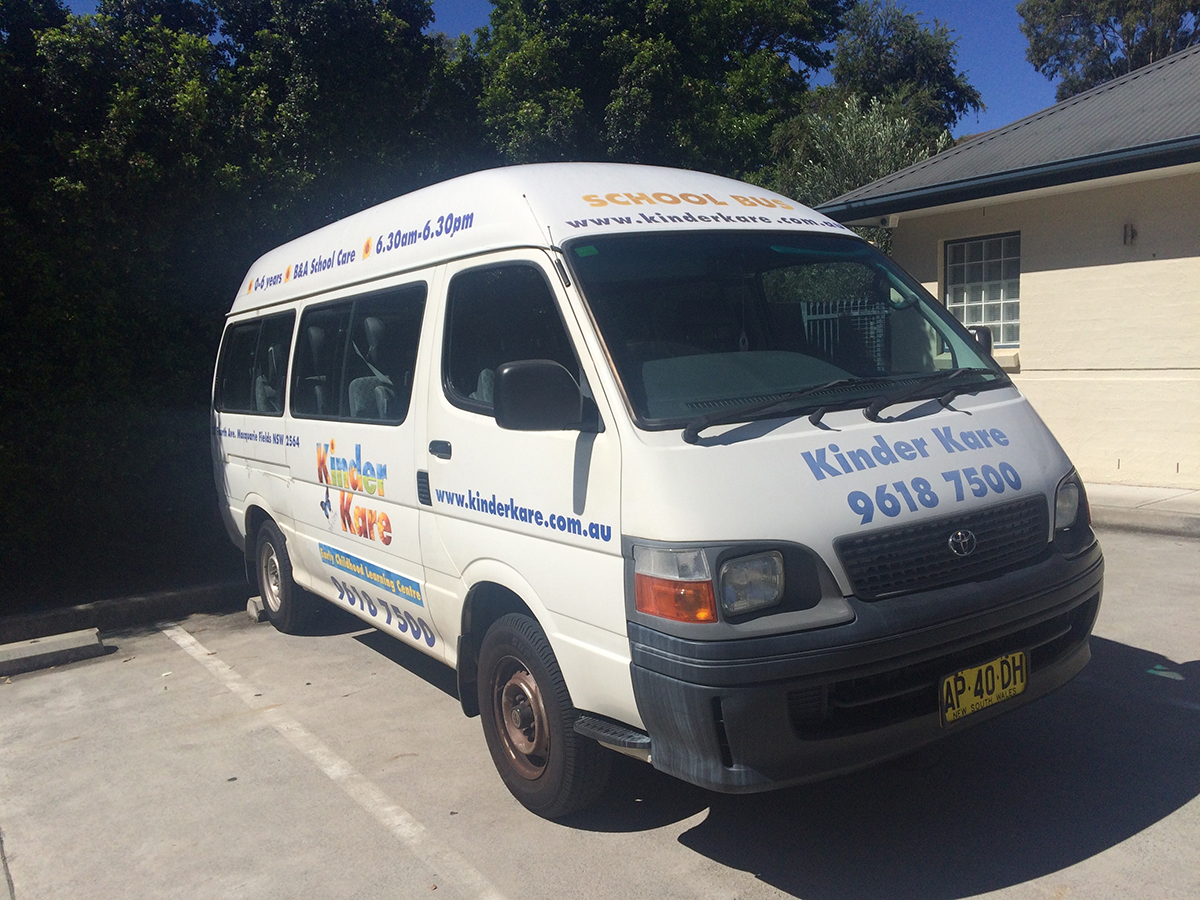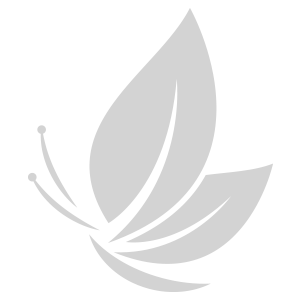 Focusing on Your Child's Growth
Before and After School Care caters to the needs of primary school aged children. The centre's bus service is used to drop off and pick up children to and from local primary school.
When the children are not at school we emphasise play, social interactions, and recreation. The children are encouraged daily to have quiet time by themselves in order to read, do homework or complete a puzzle. The activities are organised in small and large groups which encourage social interaction and group discussions between the children and educators.
The activities implemented are structured depending on the individual interest of each child, which is then followed up and implemented further to extend their learning.
Book Your Centre Tour Today!
Contact us to find out more about our service and visit our facility.