Preschool Program
Getting your little one ready for big school!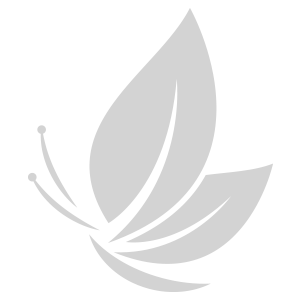 Innovative, Relevant Activities
In the rainbow room (children aged 3-5), the Educators at Kinder Kare extend and build on the children's earlier experiences in younger years. We focus on skills needed for success in later life. We provide an educational preschool program that is relevant, engaging, and innovative.
Kinder Kare's preschool program is aimed at children 4 years and above, and is designed to get children ready for their Big School journey.
The preschool program is designed to ensure children are active participants in their own learning journey. The preschool program aims to develop a sense of curiosity, confidence, creativity, persistence, and enthusiasm within each child. The preschool program places a heavy emphasis on communication abilities, such as expressive and receptive language skills as well as active listening abilities.
The Kinder Kare preschool program is reviewed daily to obtain an overall picture of the day's events, which helps to evaluate our current practices. The ultimate goal is to ensure we're always maximising each child's learning objectives.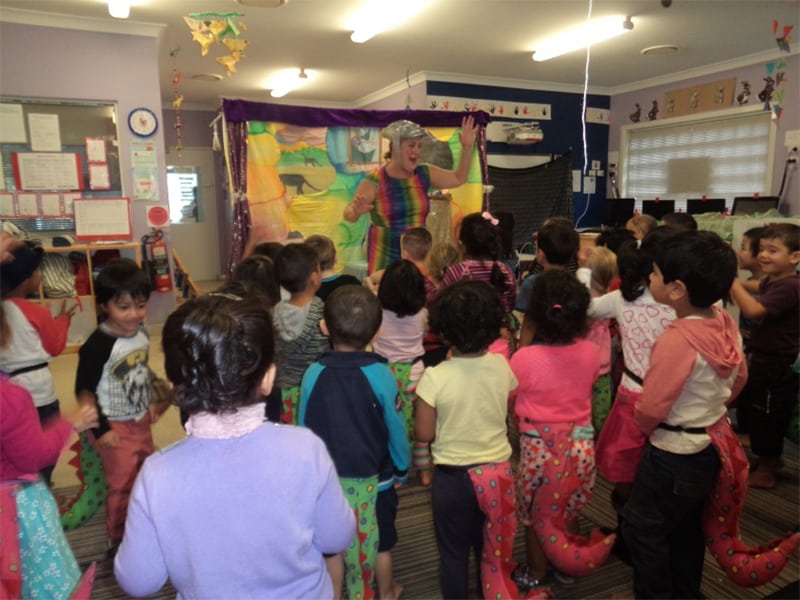 Kinder Kare's preschool program aspires to promote lifelong learners. Our aim is to shape the children to become social and effective members of society, inclusive in their practice and appreciative and enthusiastic for the environment in which they live. We want them to be community members who will work together for a sustainable future.
Extract from Philosophy – Kinder Kare Early Childhood Learning Centre, 2015.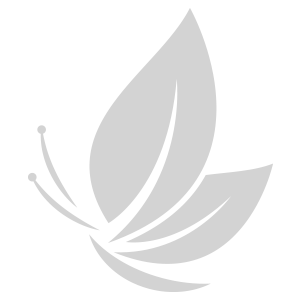 Preschool Curriculum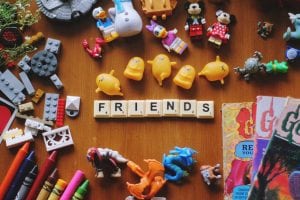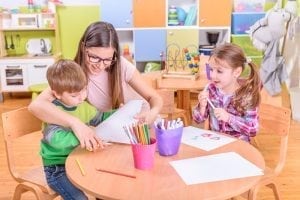 Book Your Centre Tour Today!
Come visit our facility and meet our friendly Educators. Find out more about our services and see how you can give your child the best start.
Enter Your Contact Details