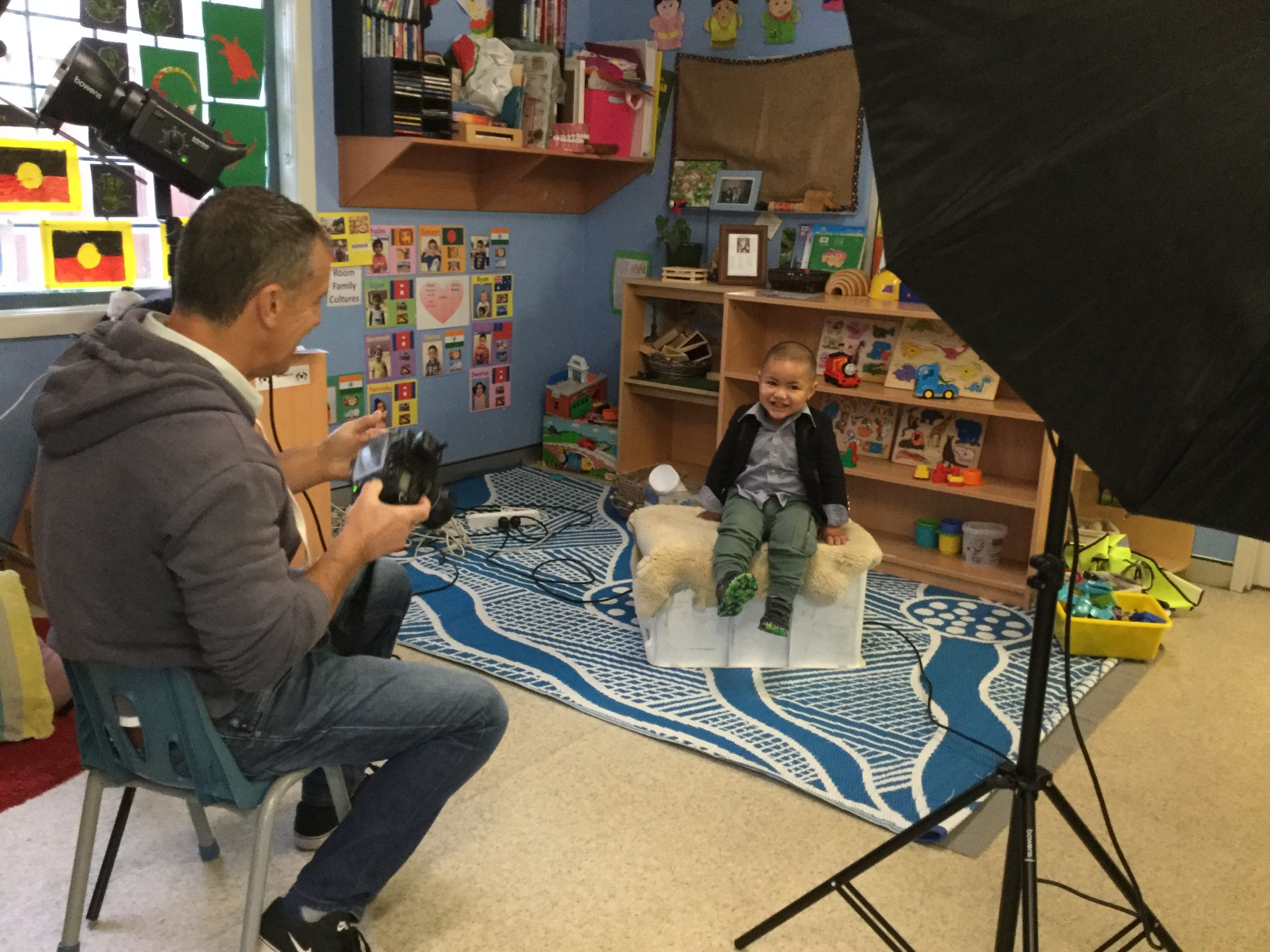 It was photo day at Kinder Kare Tuesday the 18th of September and Thursday the 20th of September!
All the children who participated demonstrated very good listening skills. They showed they could construct meaning from verbal communication by following directions from our Kiddy Kolour photographer, Gary.
We are all eagerly awaiting the return of our photos in approximately 4-6 weeks. They will undoubtedly be very cute!