Vacation Care
Taking care of your child even on holidays.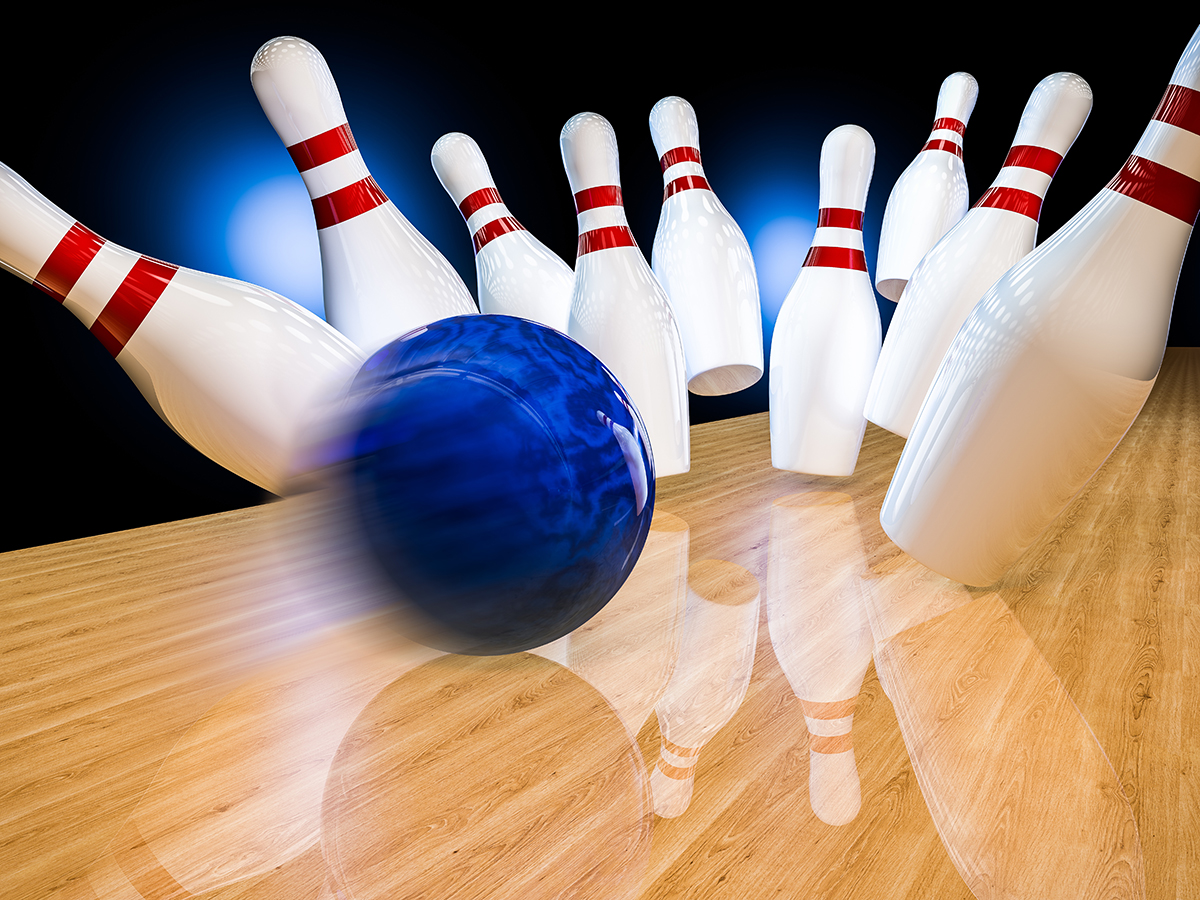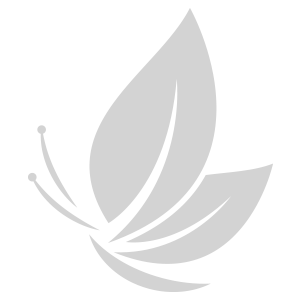 We Love Having Fun!
Vacation care takes place during the school holidays. Planned activities and excursions are made available in a timetable for parents and children to choose what they would like to take part in.
Every school holiday period we try to do something new and exciting to keep the children entertained.
During the school holiday period, we are flexible with the days your child chooses to take part in as we understand this is a time you can take advantage of spending time with your family.
Book Your Centre Tour Today!
Contact us to find out more about our service and visit our facility.