School Readiness Program
Getting your little one ready for big school!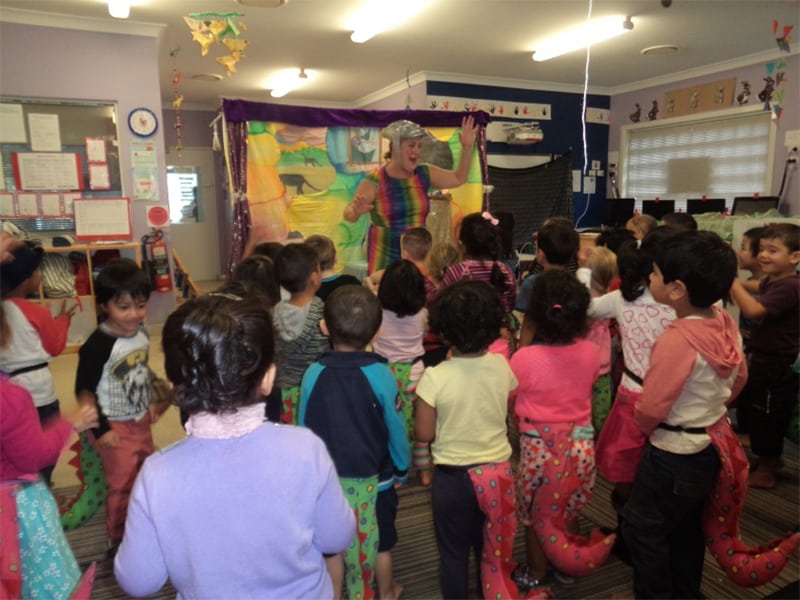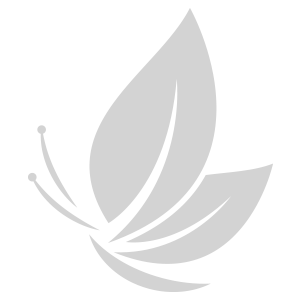 Innovative, Relevant Activities
In the rainbow room, we extend and build on the children's earlier experiences in younger years and focus on skills needed for success in life. We provide educational programs that are relevant, engaging, and innovative.
Children are active participants in their own learning. We aim to develop the sense of curiosity, confidence, creativity, persistence, and enthusiasm within each child. We also place a heavy emphasis on communication abilities such as expressive and receptive language skills as well as active listening abilities.
Our program is evaluated daily to obtain an overall picture of the day's events, which helps to evaluate our current practices and ensure we're always maximising each child's learning objectives.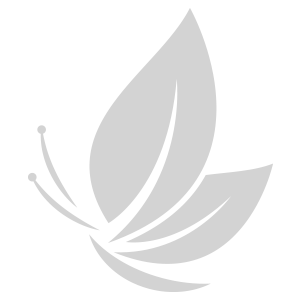 Curriculum
Our practices mirror those of NSW primary schools. Our writing stations are equipped with a variety of different utensils (pencils of different thicknesses, crayons, textas, amongst different stationery items such as hole punchers, staplers, etc.) for the children to choose from and this helps strengthen and develop their fine motor skills. These writing stations are set up to be part of regular play within the rainbow room and we encourage the children to work on their skills by using their interests as a guide in printing, identifying and sounding out different letters.
We provide resources such as books, poems, puppets, felt board stories, group language sessions and other forms of text to encourage children to explore literacy and language.
We use different programs to assist the children with phonics. These programs are a fun, interactive opportunity to build on letter, sound recognition, listening, pre-writing, and pre-reading skills in preparation for school. With the help of our SMART board, the programs we use focus on a core reading curriculum of phonics and sight words incorporating skills and strategies essential for sustained reading success. With animations, games and great songs – children are easily excited and encouraged to take part whilst learning the basics of reading.
Our mathematics program provides children with a range of materials to promote the development of mathematical skills such as counting, numbers, matching, shapes, size measurement and patterns and sequences. A variety of materials are used in regular play to promote these skills. Children learn to work cooperatively with their peer groups in order to experiment and problem solve.
Here at Kinder Kare, we implement a NSW Health initiative called Munch & Move. This program consists of completing physical activities consisting of building what are known as Fundamental Movement Skills, such as jumping and catching a ball. It is important to note that our kitchen menu has also been developed, approved and certified by NSW Health in conjunction with Munch & Move to ensure children are eating healthy and nutritious meals each and every day.
Creative arts is promoted and implemented in a wide variety of ways. Through the use of malleable materials, different utensils and mediums, the children are able to express their creativity. However, creative arts is not only an outlet of expression, but it also assists in strengthening the muscles needed for fine motor function whilst also developing and enhancing the perceptual skills through the awareness of colours, shapes, forms, lines and textures.
Music and movement experiences encourage children to experiment with instruments investigating tone, beat and rhythm while expressing themselves through movement and song. Dramatic role play areas provide children with props which stimulates their participation in drama and allows them to role play a variety of scenarios with their peers. Blocks and construction activities such as Lego and Mobilio are also a form of creative arts, allowing children to explore, design and construct large scale building formations.
Kinder Kare will seek to embed sustainable practice in the education and care service. The concepts of "reduce, re-use and recycle" are a part of everyday practice for both children and educators to build lifelong attitudes towards sustainable practices and a better world for all. Educators scaffold children's learning and demonstrate ways of becoming socially responsible individuals with a respect for the natural environment.
Kinder Kare also endeavors to create partnerships with the local schools in our community regarding expectations and requirements and shares this information with our families. Our activities, projects, routines, transitions and interactions are based around best practice in preparing your child for a smooth transition to kindergarten.
Children are encourages to develop respect for and be at ease with the physical, racial, religious and cultural differences. All children are included in a variety of cultural experiences throughout the year including celebrations that celebrates Australia's cultural diversity. It's about inclusiveness and a sense of belonging to every child.
Visits from community helpers, such as police, fire fighters, ambulance officers, dentists and nurses provide children with a broader understanding of these roles within society.
Road safety experiences provide children with the skills and understanding to judge safe and unsafe road practices; an understanding of road signs, markings and simple road rules allow children to be cautious and aware.
In conclusion, our school readiness program aspires to promote lifelong learners who will become social and effective members of society, inclusive in their practice and appreciative and enthusiastic for the environment in which they live, and who will work together for a sustainable future. (Extract from Philosophy – Kinder Kare Early Childhood Learning Centre, 2015).
Book Your Centre Tour Today!
Come visit our facility and meet our friendly Educators. Find out more about our services and see how you can give your child the best start.
Enter Your Contact Details