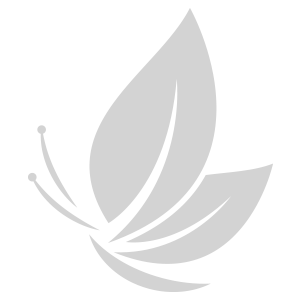 Why Is Early Childhood Education Important?
The organisation Zero to Three states in it's booklet titled Getting Ready For School Begins at Birth, "the brain is the only organ that is not fully formed at birth. During the first 3 years, trillions of connections between brain cells are being made. A child's relationships and experiences during the early years greatly influence how their brain grows."
It also doesn't just stop at three years. Research shows that from birth to eight years the brain has the most plasticity and capacity for change. Children who participate in quality preschool programs are more likely to arrive at school with the social, cognitive and emotional skills they need to engage in learning. These benefits continue well beyond primary school - higher levels of educational success, employment and social skills have all been linked to a good level of education prior to primary school years!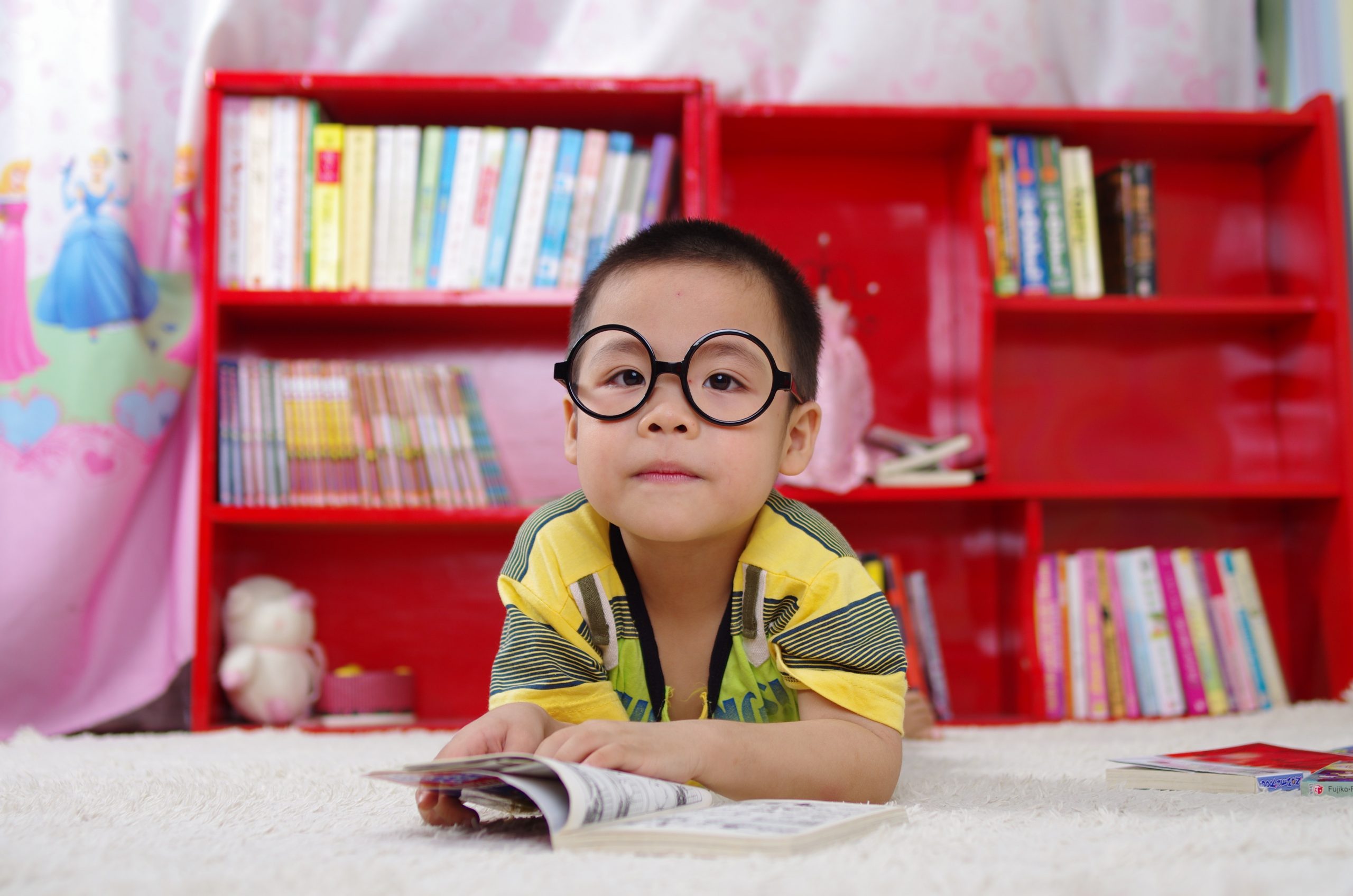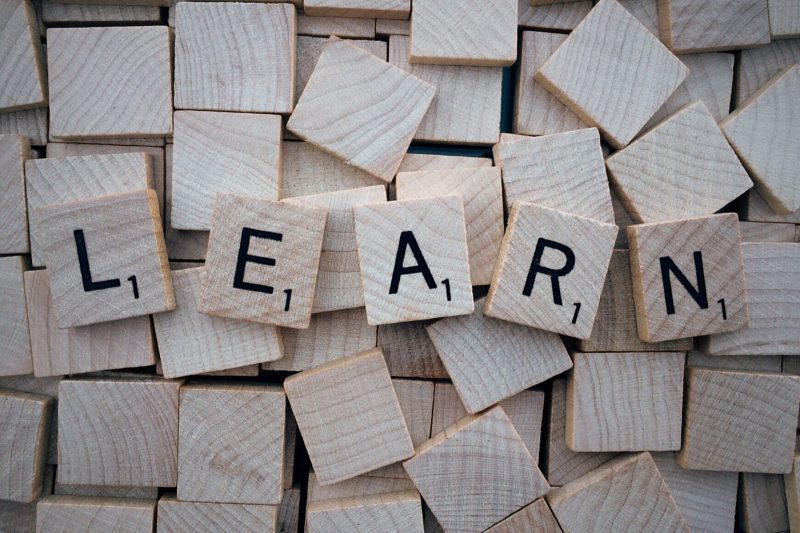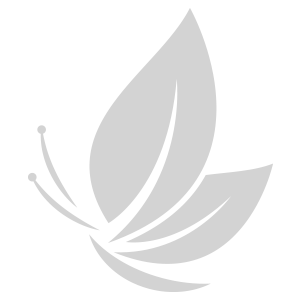 What Are Some Important Areas Of Learning?
Children need to feel confident as learners who can explore, ask questions, problem solve, try things, and above all, understand that it's okay to fail sometimes as long as you pick yourself up and try again. The following is a list of important areas to focus on in early education. At Kinder Kare, we cover all of these areas (and more) by using the Early Years Learning Framework.
Use of the body and hands
Respect for others
Relating to both adults and other children
Conflict resolution
Problem solving skills
Communication
Understanding and accepting that everyone is different
Strong self-knowledge 
Confidence
A sense of belonging
Acceptable behaviour and self-control
Health and physical well being are the basis for all quality learning and development. Eating habits, attitudes towards exercise and self-care routines build from the child's earliest experiences. Kinder Kare uses Munch and Move to keep our children physically and mentally healthy.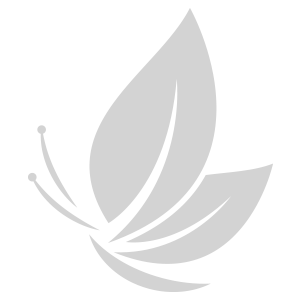 What Do Children Need To Support Learning In The Early Years?
Adults who provide unconditional safety
Ongoing and consistently positive relationships because children do a lot of their learning through copying what the people around them do
Enough time to get involved and build relationships and connections with family and community
A group experience of high quality
A strong cooperative and integrative relationship between parents and educators which creates a support system that is consistent between childcare and home life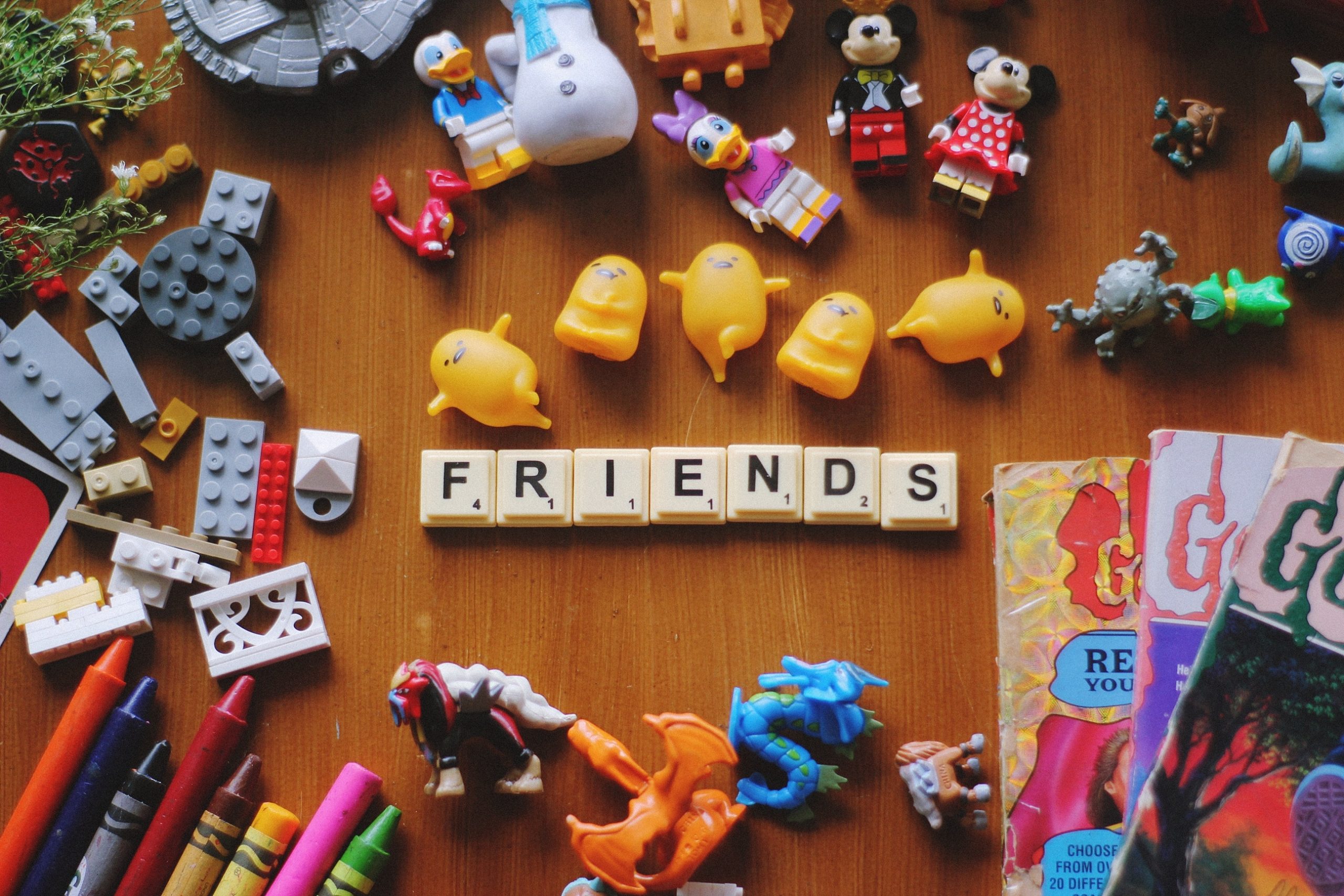 Book Your Centre Tour Today!
Come visit our facility and meet our friendly Educators. Find out more about our services and see how you can give your child the best start.
Enter Your Contact Details