Flexible Sessions
Get the most out of you Child Care Subsidy (CCS)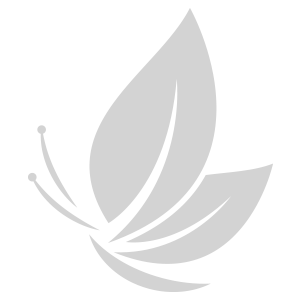 Flexible Hours Allow You To Get The Most Out Of Your Subsidy
The new Child Care Subsidy (CCS) makes early childhood learning more affordable for many Australian families. It is designed with flexibility in mind. Every family is different. As such, there is no "one size fits all" solution when it comes to early childhood education and care.
With the above in mind, Kinder Kare is now giving families the freedom to choose which hours best suit their child care needs.
Starting in January, 2019, you will be able to choose from our nine-hour, ten-hour or full day sessions in order to make the most out of the Child Care Subsidy (CCS).
Our Flexible Sessions are designed to reduce your out of pocket costs and increase access to subsidised hours.
This new flexible model is part of our commitment to providing you with greater access to quality early childhood education. This is essential for the 12-24 months before your little one heads to big school where a comprehensive preschool program is needed to get them ready for the rigours of Primary School.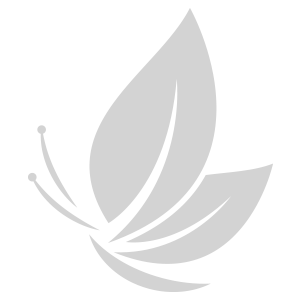 Flexible Session Rules
The rules are simple. With Flexible Sessions, you get:
1. Choose Your Drop Off / Pick Up Time
There are no limits on session start / end times within licensed operating hours of 6:30am to 6:30 pm.
2. Grace Period Of 30 Minutes
If you're late, don't stress. There's a 30 minute grace period each day - as long as you're within our extended operating hours of 6:30am to 6:30pm.
3. No Late Fees Within Our Extended Operating Hours
No additional fees payable if you're early or late. As long as you're picking up and dropping off within our extended operating hours of 6:30am to 6:30pm.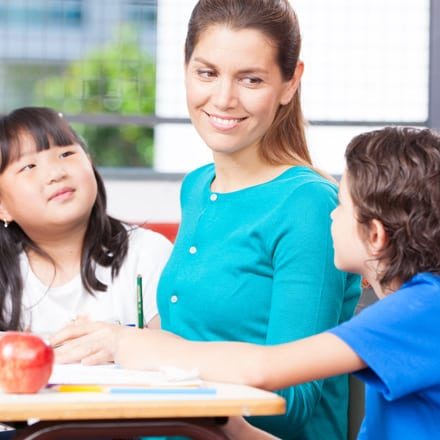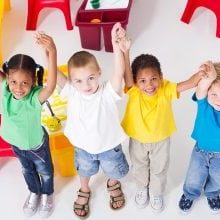 Out Of Pocket Expenses
If you know your CCS Hours and Percentage, you can use this online CCS calculator to see what your subsidy will cover and estimate your weekly out of pocket expenses.
Need Help?
If you are experiencing any problems with the Child Care Subsidy (CCS) please phone Centrelink on 136 150.
Book Your Centre Tour Today!
Contact us to find out more about our service and visit our facility.