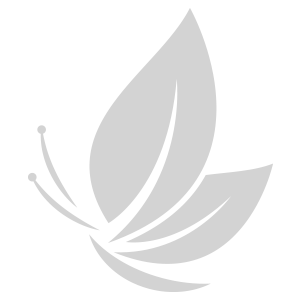 1. Highly Qualified Team
Your child will be cared for by a friendly, dedicated and experienced team lead by not one but two University qualified Early Childhood Teachers with a combined 45 years of experience
Our accreditation quality scores are the highest in the area. We are rated as meeting or exceeding in The Australian Children's Education and Care Quality Authority - ACECQA's 7 quality areas. For more details, check out our mychild.gov listing.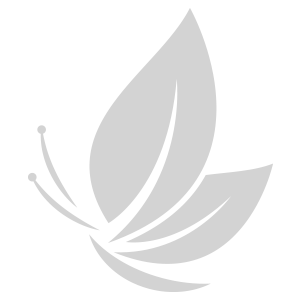 2. School Readiness Program
Your child will leave Kinder Kare having gone through a fun and effective school readiness program covering social development, phonics, maths and general literacy.
The local primary schools hold our pre-school program in very high regard as it allows students to hit the ground running. Give them the best start in education from the beginning.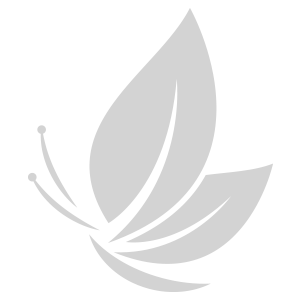 3. First Class Learning Facilities
Your child will enjoy their time in a clean, purpose built, secure building with the latest in equipment and educational facilities. Your child will play and learn all year round in air conditioned comfort.
We are transitioning towards a 100% digital, paperless operation to ensure you as a Parent are served in the best way possible.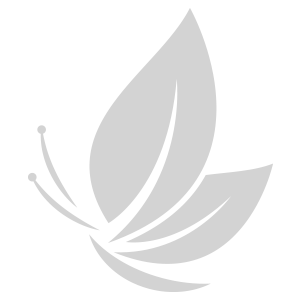 4. Extended Operating Hours
Kinder Kare is open 52 weeks a year from 6:30AM to 6:30PM. You don't have to rush home from work every day to pick up your children.
We also cater for children from 0 to 12 years old providing a before & after schools care. You no longer have to enrol your children in multiple services.
No more multiple pick-ups and drop-offs.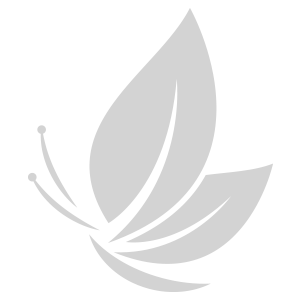 5. Age Segregated Playgrounds
For your peace of mind, your child will spend his/her time in a safe soft fall outdoor and indoor play area where children under 3 are separated from the bigger kids.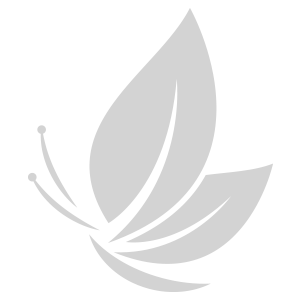 6. Qualified Cook
Your child will eat freshly prepared hot, nutritious, culturally appropriate meals every day. The menu is diverse and changes every day.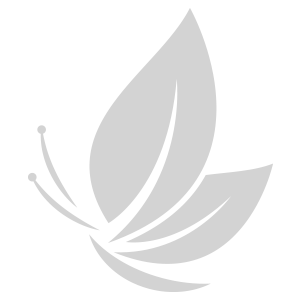 7. Family Owned & Run
Kinder Kare is a small centre. You will be looked after by the owners of the service, who are present at the centre daily. This is not a large corporate chain with thousands of customers.
Book Your Centre Tour Today!
Contact us to find out more about our service and visit our facility.