Eye Checks For Preschoolers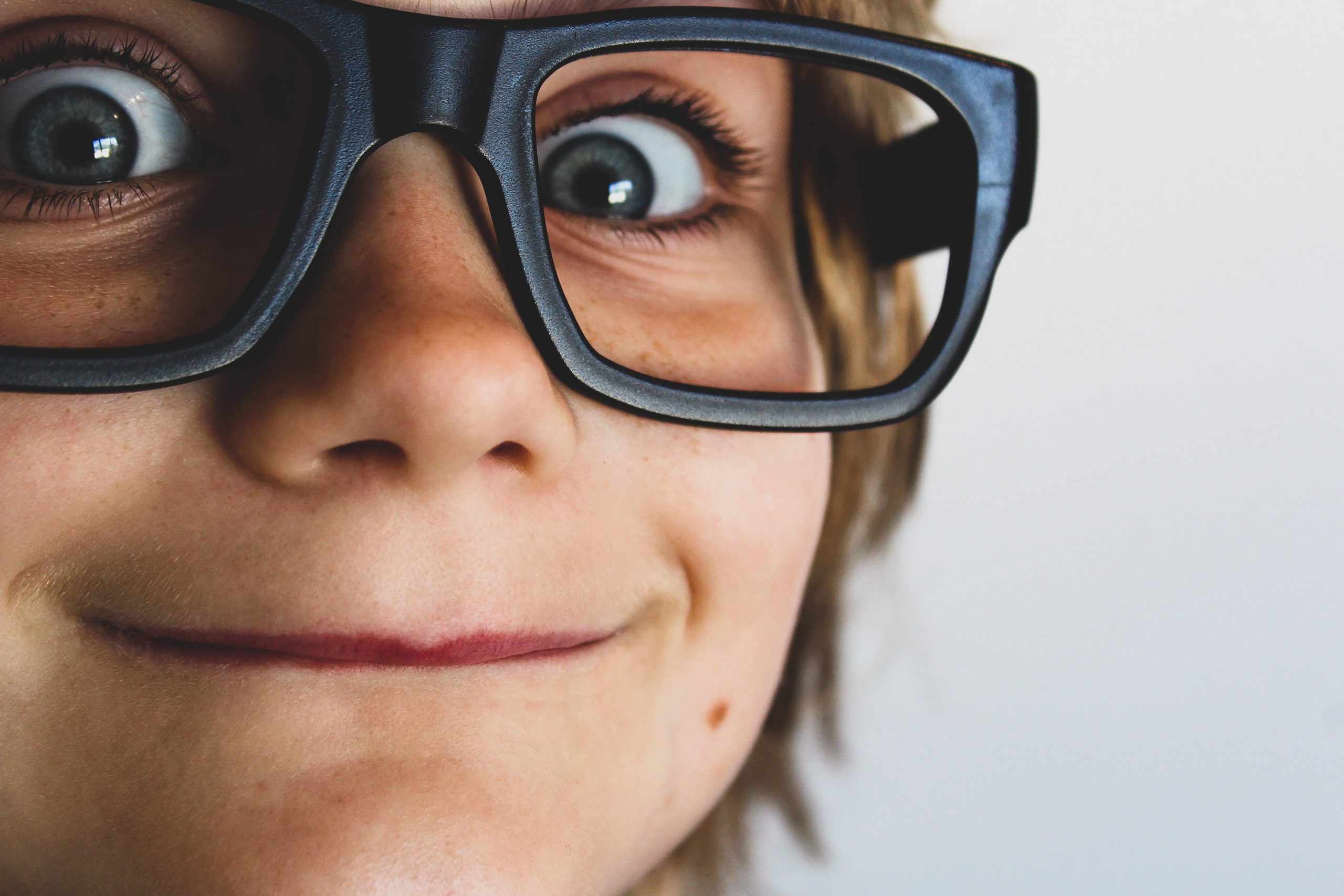 On Tuesday the 11th of September and Thursday the 13th of September, the Steps Statewide Eyesight Preschooler Screening visited our service to do eye checks for all preschool aged children ready to go to school next year.
Parents and carers were informed of the results on the same day and contacted by the local health district if there was a problem. The children loved wearing the special coloured sunglasses and enjoyed the experience of participating in the program and understanding more about eye health.